Words of Thanks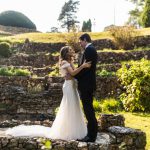 Thank you so much for all of your hard work and time in making the Big Day come to life. We are so appreciative and at ease with your amazing team handling logistics and coordination in this special day. You all are a joy to work with, and we are so blessed knowing our Big Day is in your hands.
Clare & Andrew Grumney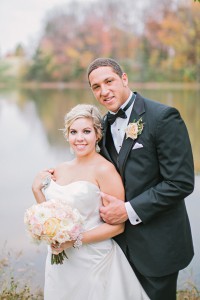 Thank you so incredibly much for everything that you and your team did to make our special day so perfect in such a short amount of time. You are AMAZING! I am thankful that we had the opportunity to work with you.
Allie & Michael Egnew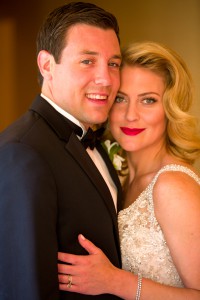 You are truly talented and I cannot tell you how much you put my mind at ease. Thank you for designing the wedding of my dreams!
Anne Allred & Drew Lammert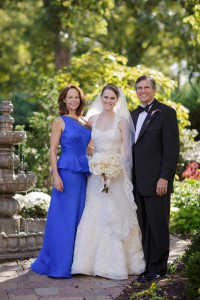 The Farr family sincerely thanks you and Cosmopolitan Events for your assistance and professionalism in the planning and execution of Lindsay's wedding. We enjoyed working with you. For two super "Type A's" to be able to turn over everything to you for the final coordination and execution of a very complex event and for us to be able to relax and enjoy knowing all was in very capable hands was priceless!
Lelia Farr
Mother of the Bride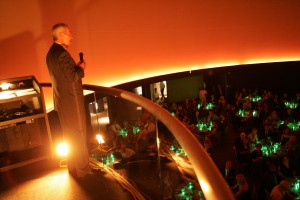 Judging from employee "thank you" emails and conversations I have overheard, the evening was a great success. Thank you for presenting the broad array of options for us to choose from and your guidance during the selection process. As well, thank you for your on-scene attention to detail and your nibble advice regarding the ever changing conditions. The evening is one our employees will never forget.
Terry Schoeninger, President & CEO
Safety National Casualty Corporation Event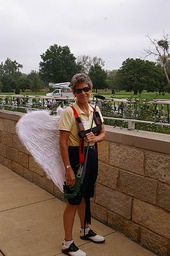 Cosmopolitan Events was on the ground the moment we hired them. Their style of organization, communication and event management kept all aspects of our golf tournament on track, moving and successful.
Barbara Dreher CSJ
Sisters of St. Joseph of Carondelet
Executive Director of Mission Advancement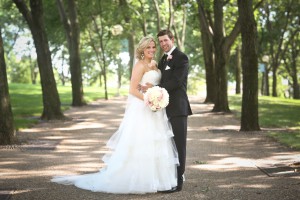 The Cosmopolitan Events team were a godsend when it came to planning my long distance wedding. They treated me like family and wanted to know what my vision for our wedding was. They quickly learned my taste and directed me towards amazing vendors. I literally couldn't have done it without them! When the day came, they were there making sure everything ran smoothly and keeping order.
Jordan & Chris Butler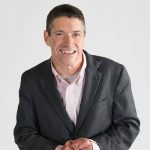 As we neared the release of my book, On Fire, we wanted the quality of the book's launch party to match the quality of the book. Realizing we needed help in orchestrating food, beverage, entertainment, traffic flow, pedestrian flow, show flow, and book sales in a manner where attendees received extraordinary value, we turned to Cosmopolitan Events. Josie and the entire team were outstanding to work with, highly responsive, incredibly professional and provided outstanding value.
Our event was remarkably successful and helped launch a #1 National bestselling book. We couldn't have done it without Cosmopolitan.
John O'Leary, inspirational speaker and national best-selling author